Love what you do
Checkout


30 Day Trial
Download the free trial and you'll be sold and selling in minutes. This download is a fully functional version of Checkout. The example store is a great way to get a first impression of Checkout or to train your staff.

Networking Setting up a point of sale system was never this easy.
Retail Solution
Sales, orders, quotes, receipts and invoices are just the beginning. Checkout's range of reporting and stock management features are just as easy to learn. Whatever you sell, Checkout makes your life a little easier. Learn more.

Hardware Checkout offers a complete bundle with recommended hardware.
You love what you do. Checkout can help. Run your store more efficiently with powerful, easy and affordable point of sale software.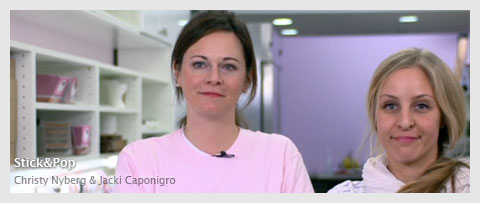 Sales Checkout handles everything related to sales, orders and invoices with flair.

Free web store Checkout integrates with Enstore, a free web store made for Checkout.
More customers who love what they do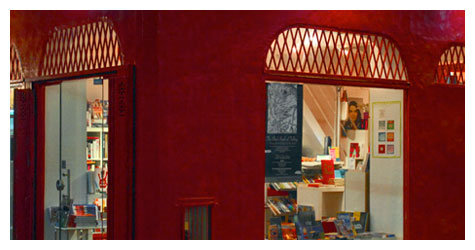 Bloom
Macau, China
Bloom wants people to win and create their own wheel of fortune and start drawing another picture. They're provided by Bloom with a simple apparatus – "pen and paper with effusive colors and shapes". Read story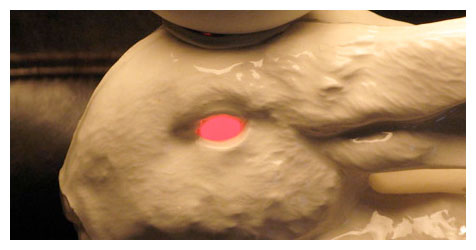 IF + D
Austin, Texas United States
Every store should have a mantra. A short, concise thought that speaks to the store's essence. "We hate kittens." At IF+D, that mantra takes on a comically sadistic tone. Read story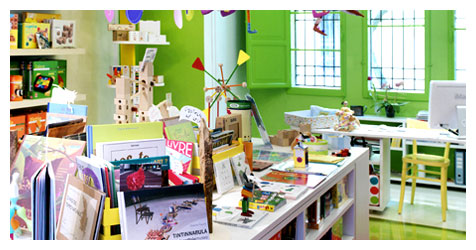 Cato
Imola, Italy
Only a few decades ago most toys were made out of solid wood or metal. They were sturdy and would last practically forever. Most of today's toys are mass produced, made out of plastic and tend to break down pretty easily. Read story
Take the 30-day demo for a spin.


@checkoutapp Questions? Request a callback